Responsibility
Taking responsibility for our actions can sometimes be difficult... especially when the actions of another have caused our reactions! Each of the posts in this category deal with how we can take responsibility for the things that we should and how we can let go of the things that aren't our responsibility!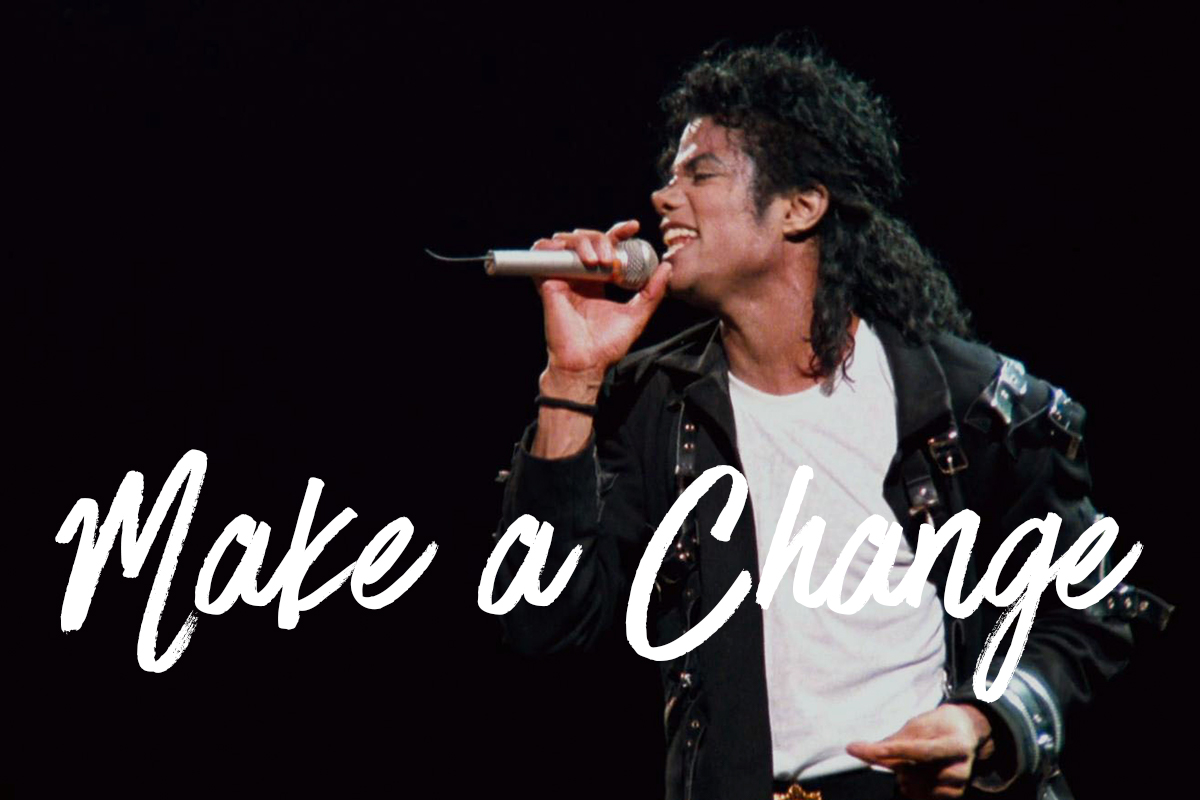 First of all, it's ridiculous that I'm old enough to remember when that song was first released. It was 1987 and my mom took me to Target to do some shopping. As we wandered past the music section of the store, there it was… Michael Jackson's new album, Bad. I listened to that cassette tape, and specifically the song "Man in the Mirror," over and over and over again. Even as a kid, I remember thinking, "I want to look in the mirror and make changes!"
Read More →
This one's a little personal. (I'll try not to get too serious though!)
Over the last few years, I've learned a lot about boundaries. As I've mentioned before, finding balance is essential in life. Extremes, generally speaking, are not good. However, for whatever reason, it too me a long time to learn this lesson when it came to putting up healthy boundaries in my life.
Read More →
Sometimes, people suck. Sometimes, leaders are selfish. Sometimes, motives are impure. Sometimes, people don't see you for what you're worth. Sometimes things aren't fair. I hate to be the one to break this harsh bit of news, but that's just the way it is. You're not special just because you found yourself in a bad situation. (I mean, I'm sure you are special... just for other reasons.) It happens to all of us at one point or another. That's life! So, what do we do about it?
Read More →