Focus
It's so easy to lose focus... to get distracted. Sometimes people are actively trying to distract us from the truth! Sometimes, the shiny things in life take our focus off what's really important. Every once in a while, you'll find that someone that you believe is focused on you actually isn't.
All of the entries here deal with how to know when we're living life a little out of focus. (Or maybe a lot!)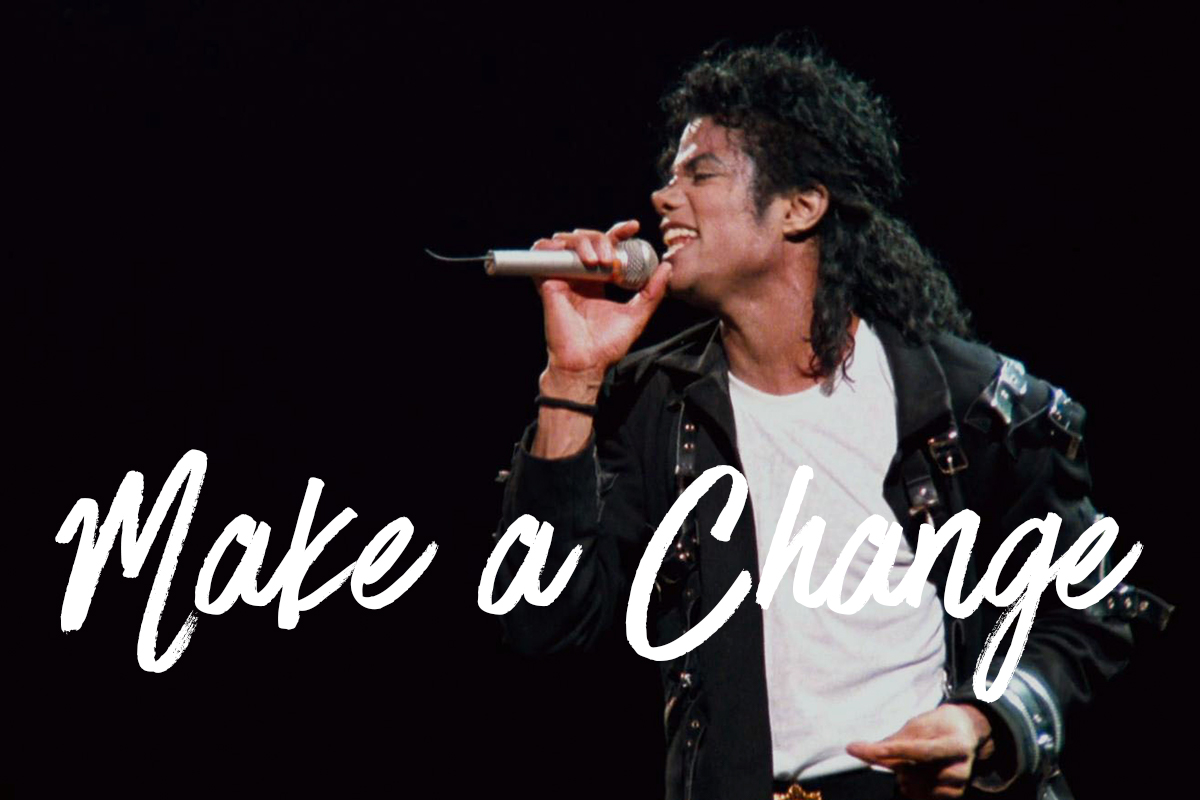 First of all, it's ridiculous that I'm old enough to remember when that song was first released. It was 1987 and my mom took me to Target to do some shopping. As we wandered past the music section of the store, there it was… Michael Jackson's new album, Bad. I listened to that cassette tape, and specifically the song "Man in the Mirror," over and over and over again. Even as a kid, I remember thinking, "I want to look in the mirror and make changes!"
Read More →
Kids crack me up! I love watching young kids begin to develop their own little personalities. It's fascinating (and often hilarious) to watch them test boundaries, try new things, explore concepts and generally just try to understand the world they live in. They're so curious and, ultimately, they just want to know more! In fact, their favorite question to ask (constantly) is "why?"
Read More →
I don't care what you say, magicians are cool. Well, if they're really good at what they do, magicians are cool. If you know anything about magic, you know that most magic is based on misdirection. (You probably also know that magicians don't do tricks, they create illusions. A trick is… well, it's something else.*) In any case, magicians are geniuses at taking our focus away from the thing they don't want us to see without us even knowing it. Bad leaders can do the same thing. The difference is, once you realize it, it's a lot easier to see what they're really up to!
Read More →