Choices
It's way too easy for people (including us!) to play the victim instead of owning their choices! These entries all deal with the idea of choice and are a reminder that we can choose how to respond to our situations.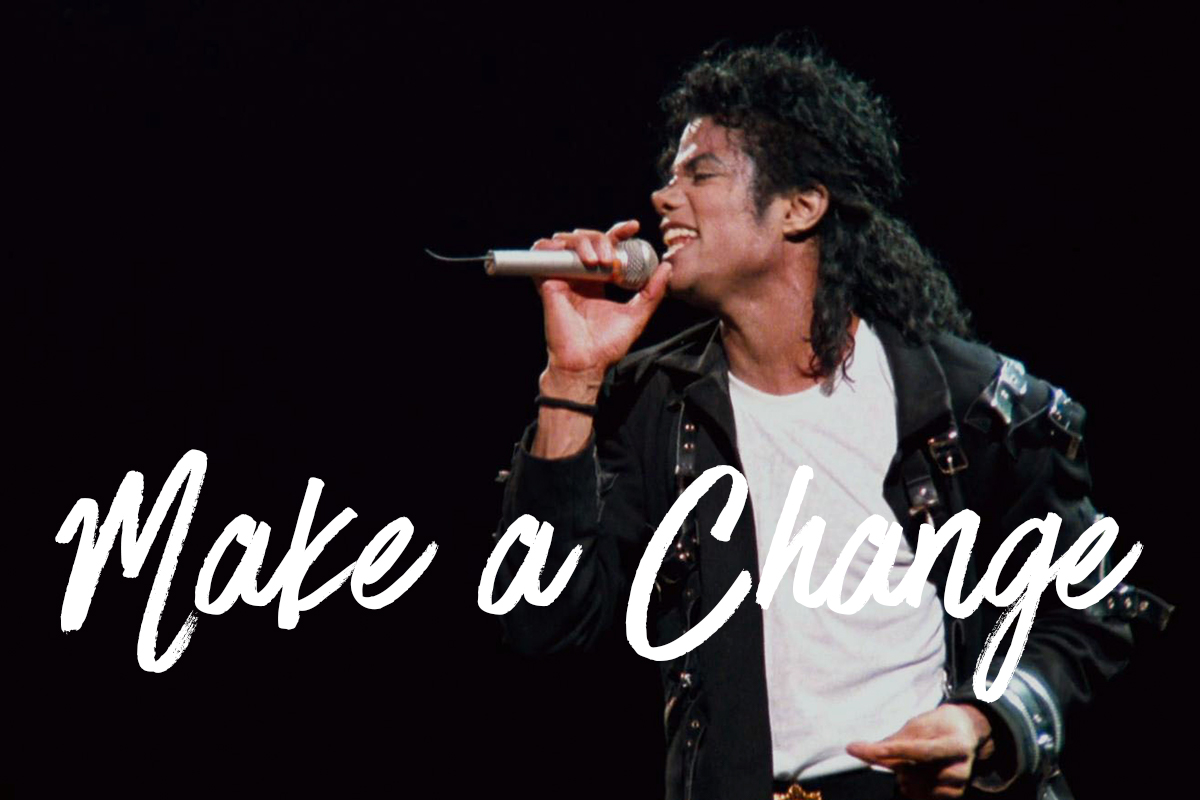 First of all, it's ridiculous that I'm old enough to remember when that song was first released. It was 1987 and my mom took me to Target to do some shopping. As we wandered past the music section of the store, there it was… Michael Jackson's new album, Bad. I listened to that cassette tape, and specifically the song "Man in the Mirror," over and over and over again. Even as a kid, I remember thinking, "I want to look in the mirror and make changes!"
Read More →
Sometimes, people suck. Sometimes, leaders are selfish. Sometimes, motives are impure. Sometimes, people don't see you for what you're worth. Sometimes things aren't fair. I hate to be the one to break this harsh bit of news, but that's just the way it is. You're not special just because you found yourself in a bad situation. (I mean, I'm sure you are special... just for other reasons.) It happens to all of us at one point or another. That's life! So, what do we do about it?
Read More →
Remember when you were a kid and you used to play make-believe? (Or maybe it was just last week… either way, still applies!) For me and Brett Chandler and Eric Edwards (my two best, childhood friends), this ranged from imagining our bikes ...
Read More →